City of New Orleans
This was a very unusual case, to say the least. There were serious billing issues including street light overcharges and maintenance not done on some of the 54,000 street lights in the City.
As a result of TriStem's work, the City of New Orleans recovered $15 million over a 10 year span, primarily in street lighting and maintenance overcharges.
The City of New Orleans continues to benefit on a monthly basis from TriStem's work. At the conclusion of the audit, the City was saving over $500,000 annually, and all of it's accounts were being billed at the proper rate schedules. Faulty meters were replaced, and the City obtained the first detailed inventory of street and highway lighting in more than 20 years. Also as a result of TriStem's work, the utility company agreed to bring street light maintenance up to an acceptable standard.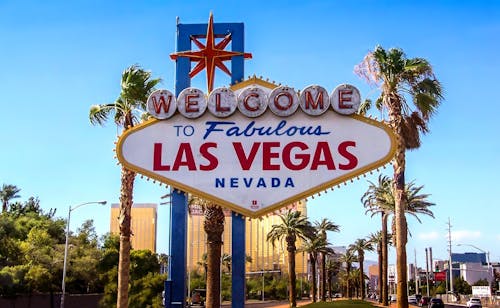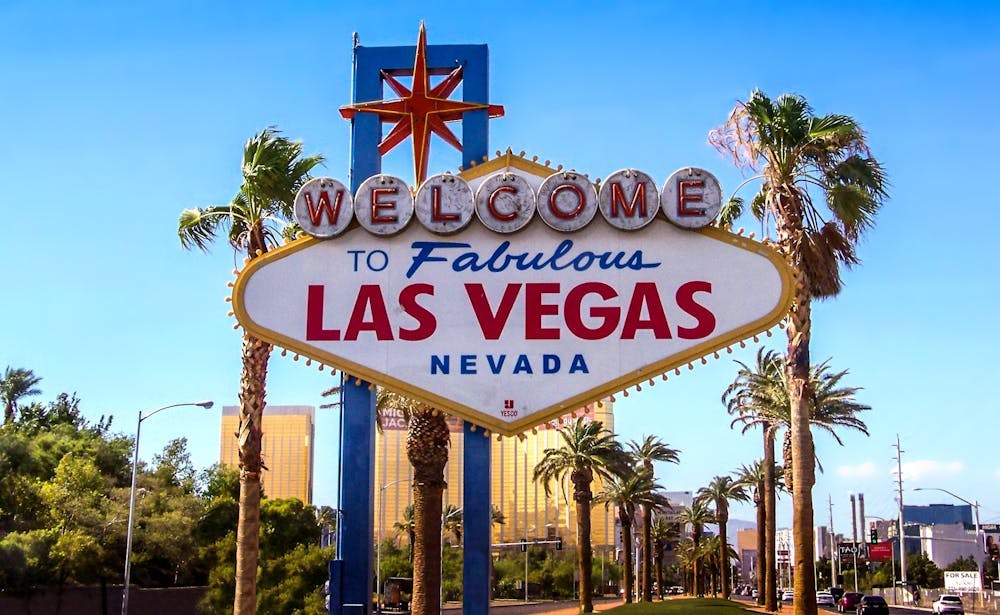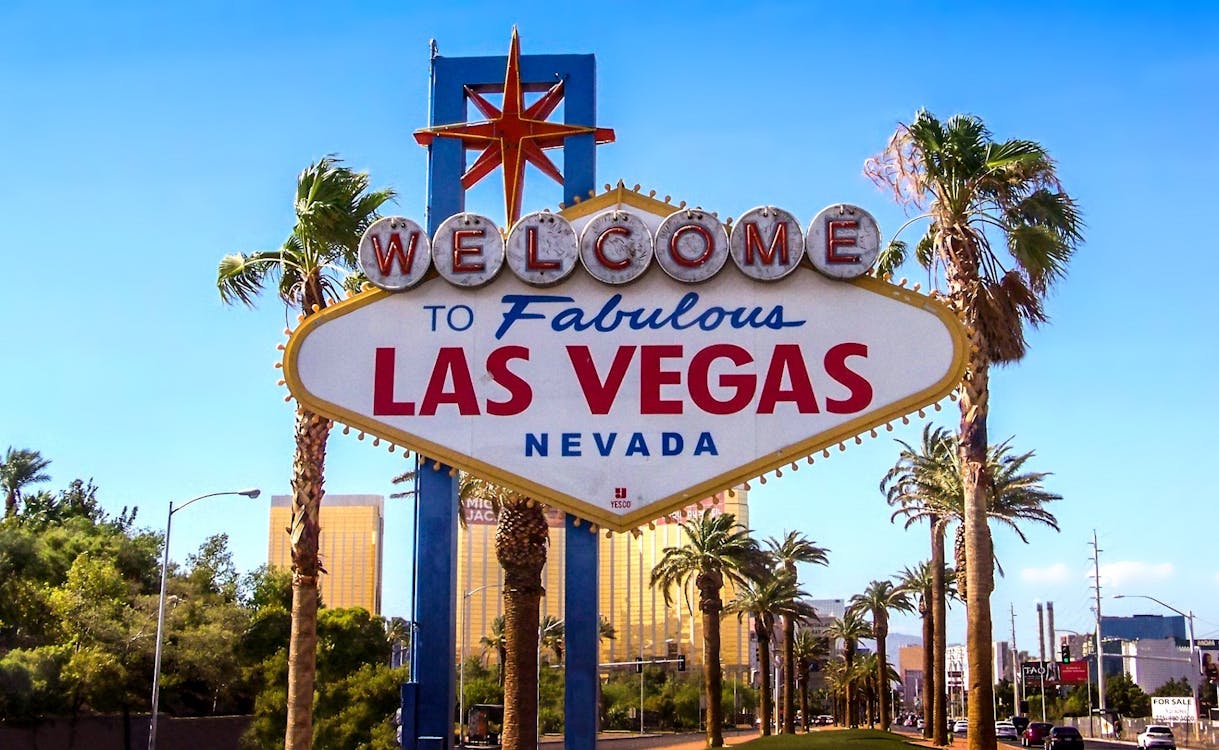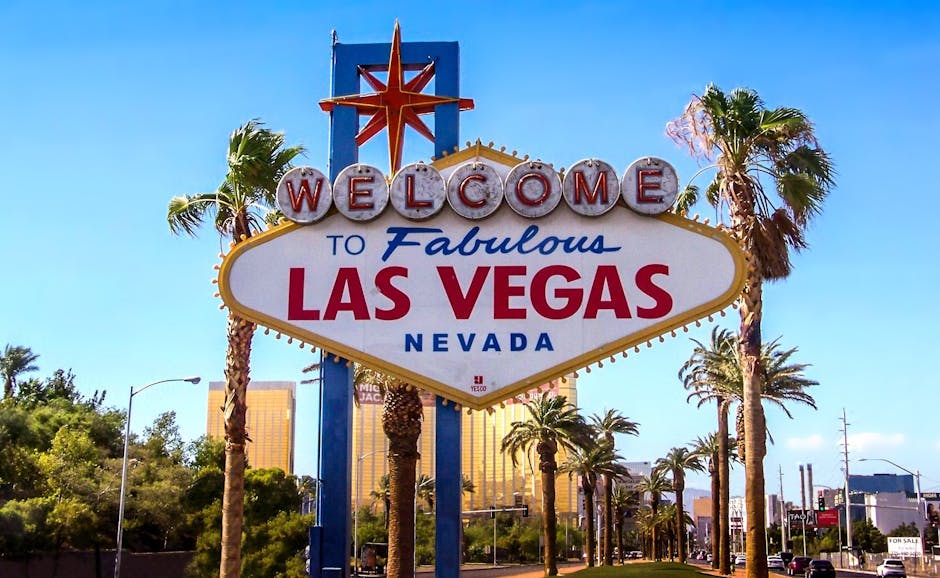 City of Las Vegas
TriStem's work for the City of Las Vegas commenced in November 2007. The audit scope covered approximately 3,000 electric accounts with $255,000 spent monthly on street lights. The review included current and historical billing records, utility providers' rates and tariffs, Nevada Administrative Code and Nevada Revised Statues' provisions applicable to utility billing, and various facility records provided by the City.
On site comparisons of the utility provider's inventory to the lights on the street revealed a 53% error rate on billing for unmetered lights. TriStem also found 41 metered lighting accounts had been overbilled every month for at least 6 years, resulting in a $252,582 refund to the City. Negotiations are on-going for unmetered lighting errors, estimated at $200,000+.
Other Clients we have helped:
-Abilene, TX
-Arlington, TX
-Beaumont, TX
-Corpus Christi, TX
-Fort Stockton, TX
-Houston, TX
-Killeen, TX
-St. Louis, TX
-San Angelo, TX
-Savannah, GA
-Scottsdale, AZ
-Tyler, TX
and countless others.
Why Hire TriStem?
TriStem has building 32 years of experience in auditing utility bills. Street light bill audits are extremely specialized. Other utility bill audit firms come to us for our expertise. Hundreds of hours are spent analyzing documents in-house. Depending on the suspected errors, several days to several weeks are spent in the field to verify billing records. When you hire TriStem, you are getting a valuable service not found anywhere else. Call TriStem today at 800-237-7937 for your free consultation!