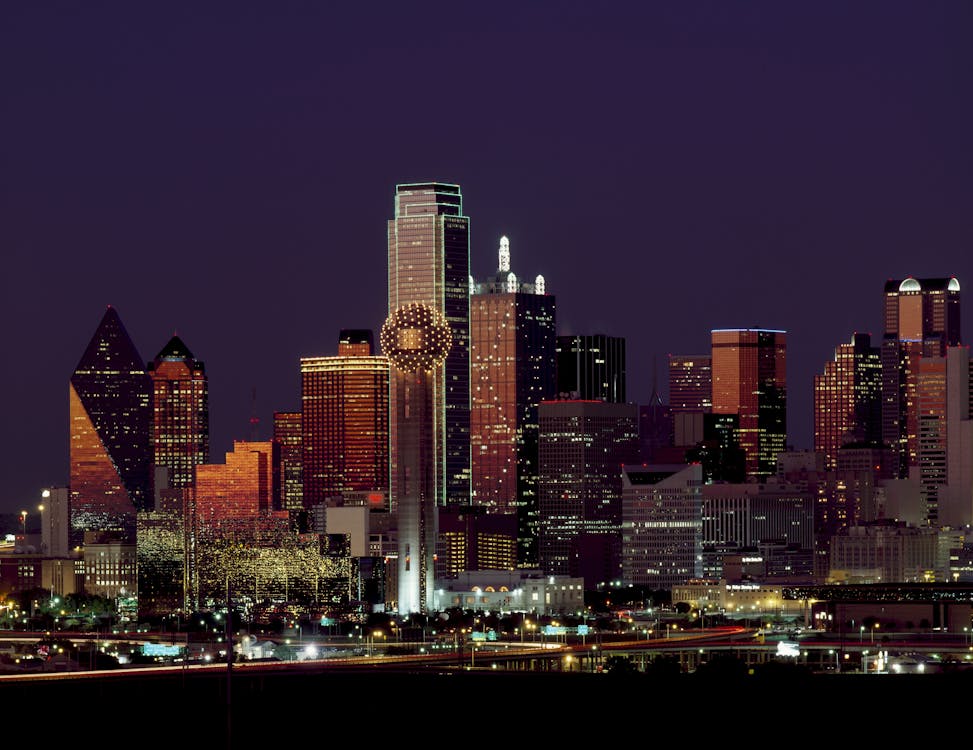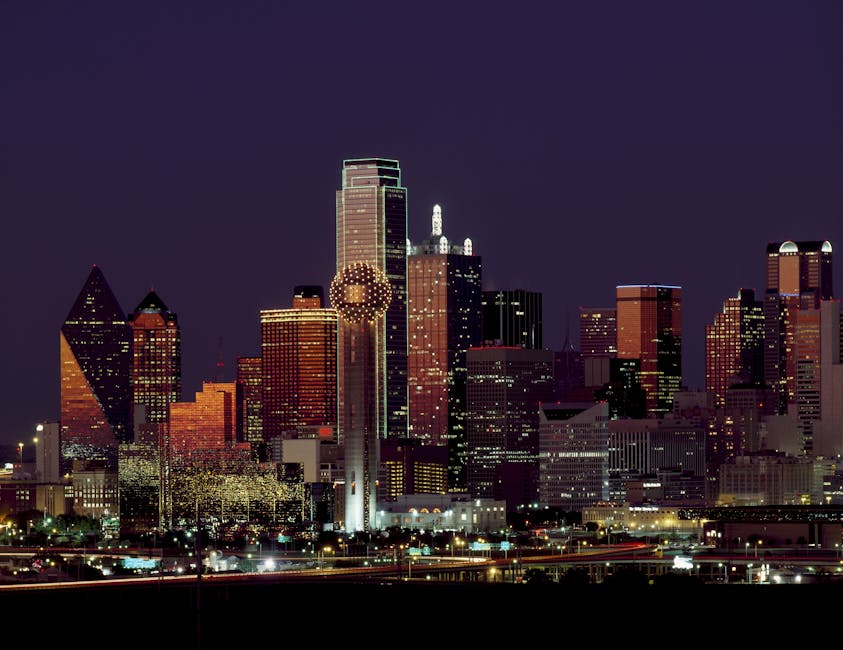 In April 2009, an agreement was executed between the Dallas Independent School District (DISD) and TriStem for an audit of the ISD's past electric, gas, water and sewer bills. The project was completed in 2011. Following is a summary of the tasks completed, refunds obtained, and savings identified for the school district.
ELECTRIC ACCOUNTS
At the onset of the projects, TriStem obtained one month's invoice for each of DISD's 1000+ electric accounts and compiled into a database, along with facility information and proprietary audit formulas. The data was analyzed to detect accounts with anomalies or needing further research.
During our initial review, it was discovered that the DISD was being billed for 16 accounts at the former Wilmer-Hutchins ISD facilities (which had been purchased by DISD but remained vacant). It was our understanding, at the point, that the DISD had disconnected electricity to all of those facilities. After communicating with DISD's Energy Manager, it was determined that these 16 accounts should've been disconnected. Although there were no refund opportunities with these particular accounts since termination was not previously ordered, the discontinuance of these services resulted in an annual reduction in electric expenses by approximately $10,860.
Historical billing/usage data was requested and received from the district's REP. An in-depth analysis was conducted for each account using the historical data back to September 2008, and older billing records were researched for accounts warranting a deeper review. This process included verifying the accuracy of: kwh readings, demand readings, applied meter multiples, the dozen or more line items billed (REP and TDSP charges), as well as site visits to selected facilities to verify service characteristics and metering accuracy. Although some accounts were red-flagged as having potential meter read errors and billing discrepancies during our in-house analysis, those suspicions were cleared during the site visits and all billing components of the DISD's electric accounts were deemed accurate.
WATER/SEWER ACCOUNTS
The audit of the water and sewer bills was conducted using similar routines as the electric audit. During the two-year term of the project, DISD received seven separate refunds from the water utility for various types of billing errors uncovered by TriStem's auditors. The last of those corrections – a $16,931.66 refund for an incorrect meter reading on an account serving the school's Service Support Center, brought the grand total of refunds for water/sewer accounts to $105,845.59.
During our audit we discovered a billing reduction opportunity at one campus involving the billing of sewer charges for water meters that exclusively serve cooling towers. As advised by the water utility, a blow-down meter should be installed at this location to register the water from the cooling tower that is actually entering the sewer system. Our analysis showed that for this facility alone, DISD's future expense would be reduced by $11,000 to $22,000 annually. TriStem recommended that DISD implement this measure, as it guaranteed reductions to their future sewer charges and any up-front cost of installing the blow-down meter would quickly be recouped.
GAS ACCOUNTS
TriStem's initial review of the natural gas bills found that 11 accounts had been erroneously charged sales tax. A refund claim letter and exemption certificate were submitted to the vender in July 2009; the following month DISD received refund checks totaling $23,569.42 for taxes paid in the previous 4 years per State's statute of limitations. The removal of tax charges from these accounts resulted in an annual reduction in natural gas expenses by approximately $5,900.
The natural gas account information was entered into our database and an in-depth review was performed using historical billing data available on the vendor's web portal. No other potential overcharges or billing reductions were detected on DISD's gas accounts.
Audit Results
$23,569 refund for natural gas bill overcharges

$105,846 in refunds for water/sewer bill overcharges

TOTAL RECOVERED = $129,415

$10,860 annual billing reduction for electricity

$5,900 annual billing reduction for natural gas

TOTAL ANNUAL SAVINGS = $16,760*
*Does not include water/sewer recommendation, which if implemented by DISD would bring the total annual savings to $27,760+