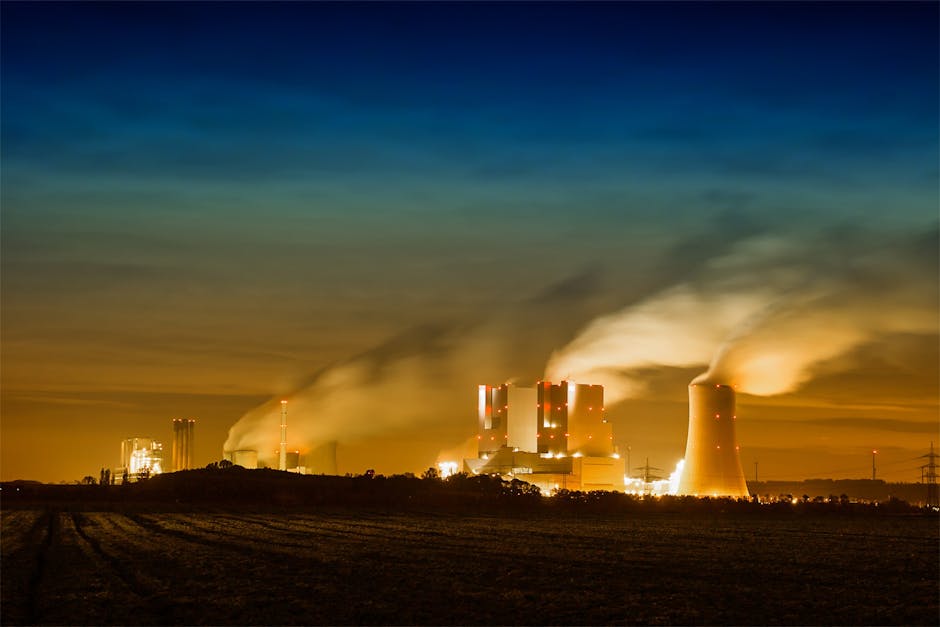 Did you know TriStem provides Predominant Usage Studies? "What is this," you ask? A predominant usage study is an evaluation of a company's electric and gas consumption that has the potential to allow businesses to receive a state and local sales tax exemption.
The study consists of a site survey to examine and document equipment at your business. Data of you historical electrical or natural gas usage is collected and matched with equipment data from the site survey resulting for a certified engineering report. The report is then examined to determine if the business uses the percentage of electricity or natural gas for manufacturing or processing that qualifies for 100% exemption from sales tax on the electricity or natural gas purchased.
Once an exemption is granted, refunds will be requested and your business will no longer be charged sales tax on electricity or natural gas. In many cases refunds cover the cost of the study which means your business is essentially paid to have a study performed.
The following types of businesses qualify for Predominant Usage Studies:
Manufacturing facilities
Food and beverage processing plants
Assembly factories
Nursing homes, assisted living facilities, and retirement homes
Mobile home parks
Apartment and condominium complexes
Agricultural and horticultural operations
Golf Courses
Oil and gas and mining operations
National defense operations,
Infrastructure repair operations such as railroad and aircraft engine repair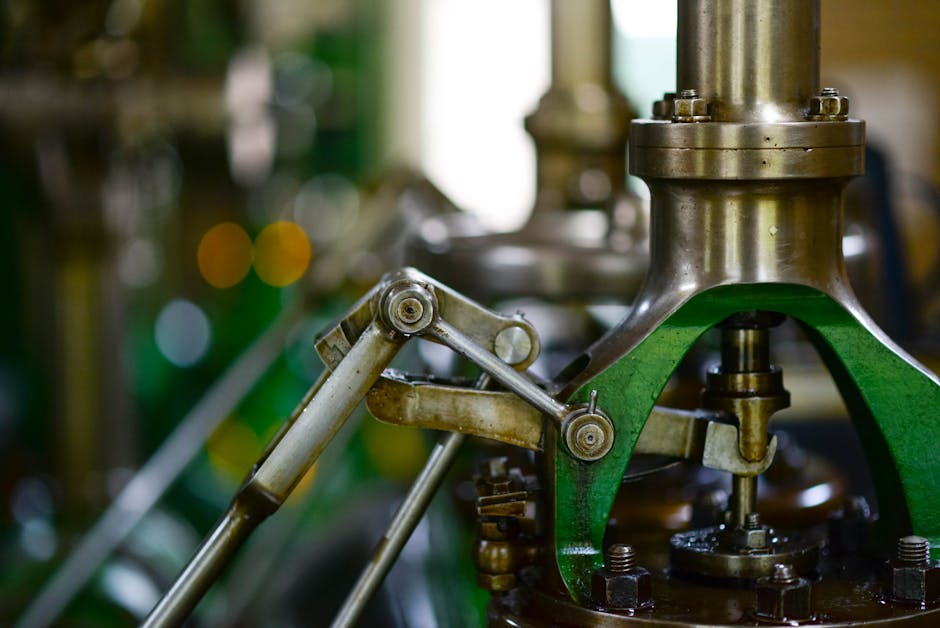 These studies also have additional benefits by evaluating the energy use for each piece of equipment or process in a facility. This helps management in understanding where and how their major energy costs are being acquired. The study data can help to identify targets of opportunity to reduce utility costs and increase savings in the future. After a Predominant Use Study is completed, your business will not need to update it unless there is significant change in the amount of electricity or natural used on a daily basis.
Hiring a third party to preform a predominant usage study is recommended due to the complex energy calculations, categorizing of exempt and taxable devices, and any additional materials you may need to prove your claim.
We at TriStem are more than happy to assist in a Predominant Usage Study for your business. Give TriStem a call for a free consultation today at (800) 234-7937.