TriStem Services – Telecom Audit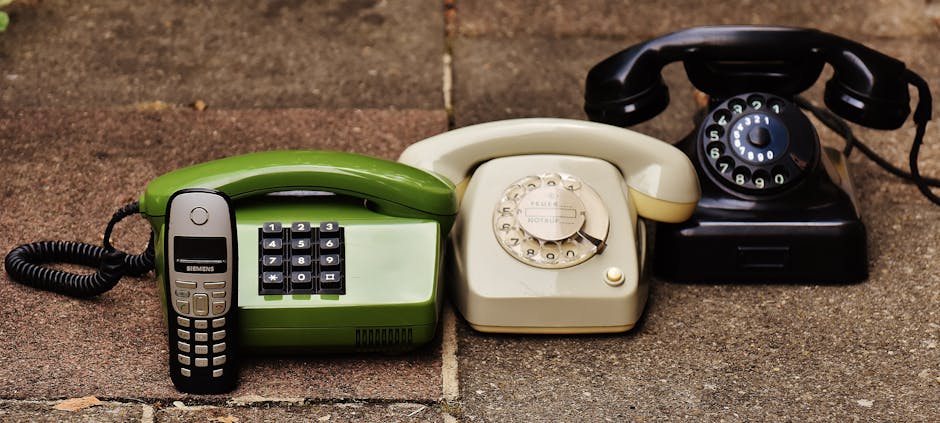 TriStem will perform a review and tariff analysis of current and prior billings for telecommunication service received and paid by the client or related agencies.
TriStem will review the client-provided invoices and other pertinent records and will order other billing records as needed directly from the vendors, thus lowering client time required. In most cases, the current monthly invoices and any company directories or number lists are all that is required.
Telecom Audit Analysis
We will examine all billing records for obvious errors and possible areas for likely mistakes. Certain larger records will have key information condensed and entered into databases for further analysis. TriStem will make use of its extensive audit experience in this revies, including a thirty year history of performing thousands of audits across the country.
Discussions concerning preliminary findings will then be held with appropriate client personnel. Depending on issues involved and information obtained, other client personnel may be contacted in order to discuss questionable areas. Examples would include when a site was moved, a new telephone system installed, or an exact building location, etc. These contacts will be kept to a minimum. Visits to your locations will be scheduled and performed as necessary. This generally involves a range of activities from main distribution frame (MDF) and wire closet perusals to occasional inventory of PBX common equipment.
Telecom Audit Cost Recovery
TriStem  will identify any overbilling and file a comprehensive claim with the appropriate utility. The utilities will be required to correct any current rate errors as well as refund past overbillings. Resistance on their part to some items is anticipated, and they may attempt to limit the amount of refunds. On behalf of the client, we will negotiate all disputed items with the telecommunications vendors and pursue our claims with their management and, with your concurrence, regulatory authorities.
All adjustments and corrections agreed to will be submitted by the vendor for our approval, and credit amounts tracked for accurate posting to the proper account. Checks can usually be issued, if preferred. Vendor payments would normally go directly to the client, not through us.