Waste audits are an essential resource to saving on your utilities that are often overlooked. Individual prices vary based on collection density, proximity of pickup locations to trash drop-off facilities, and negotiation processes between haulers and municipalities. Some consumers see significant price differences from other locations even a few miles away. If your business is looking to save money, increase recycling rate, or reduce carbon footprint, a waste audit can be greatly beneficial.
Private companies set prices based on costs of disposal, transportation, wages, fuel and insurance costs. Haulers who don't own landfills or transfer stations have to pay to dispose of waste picked up around each county. This is a major component of a customer's price. Haulers typically have to pay a fee on a per ton basis to dispose of waste in landfills or leave it at transfer stations. These fees have the potential to slip under the radar and compound over time, resulting in unnecessary over-billing.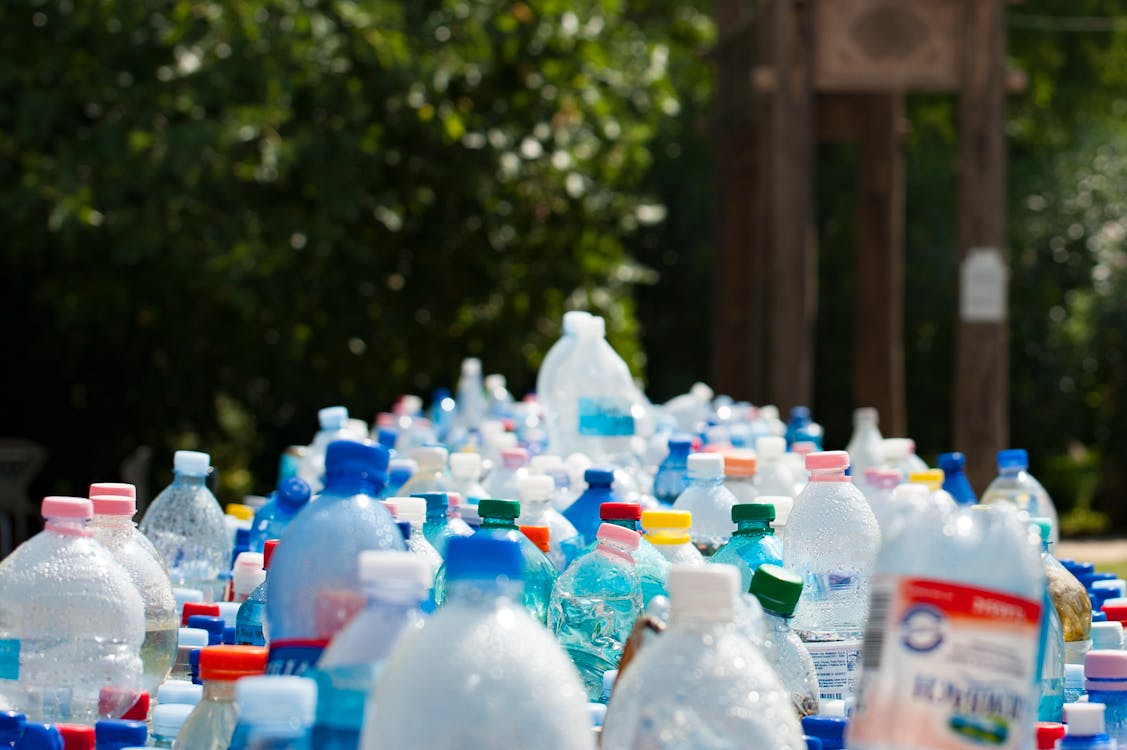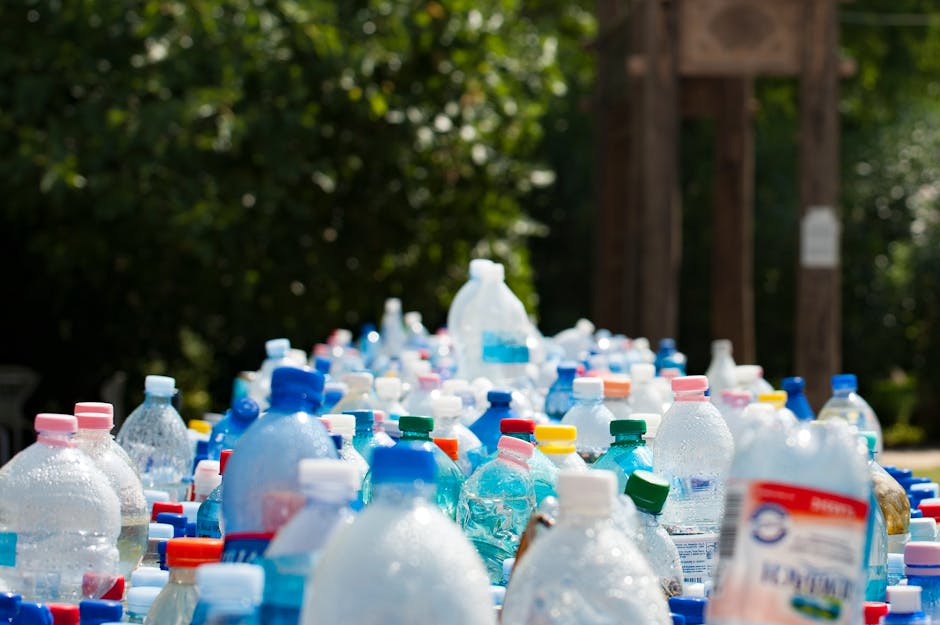 For waste audits, we investigate the sources, composition, weight, volume, and destinations of the waste that your organization generates. This helps inform our clients on how to be better prepared to efficiently and responsibly dispose of the waste that it generates on a daily basis. Which results in future savings as well as improve your organization's environmental performance.
By designing a more efficient waste disposal practices, your organization can increase savings as well as reduce air and water pollution, conserve natural resources, and contribute to a more healthy environment overall.