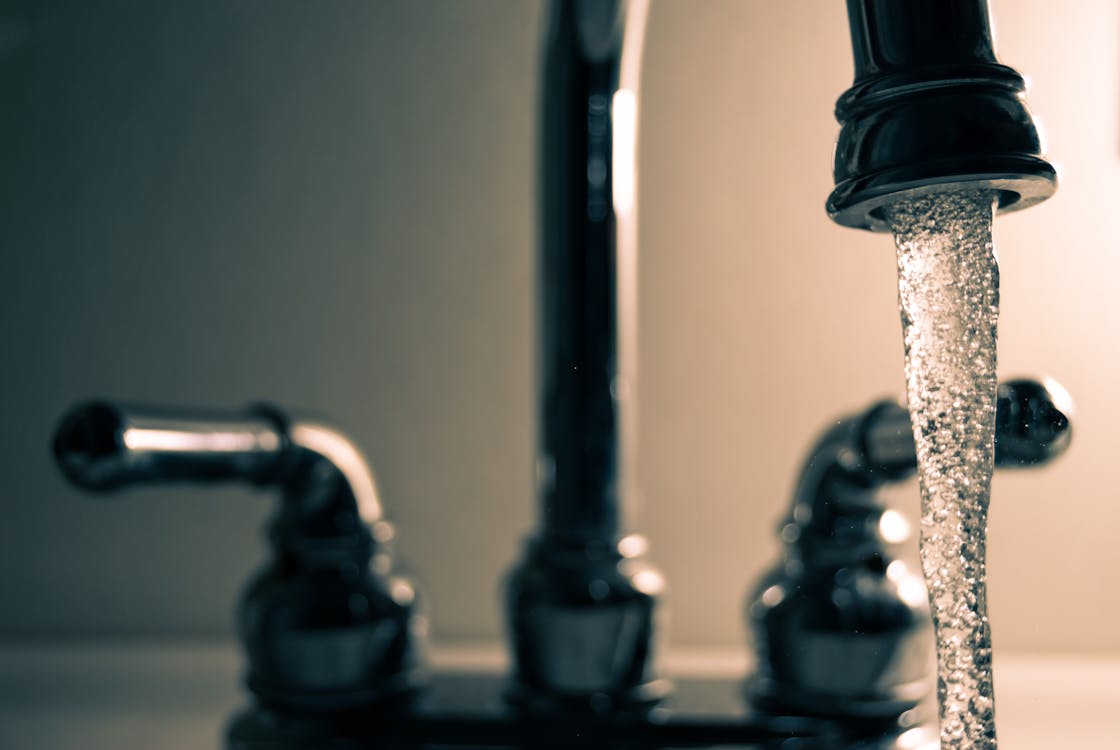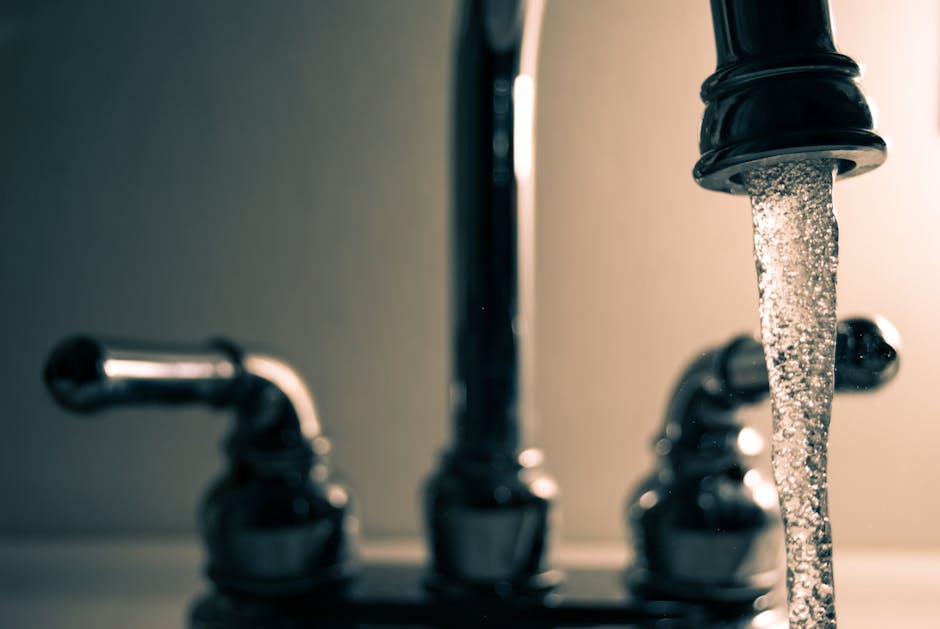 Water bill audits are highly beneficial for businesses and municipalities. Its not uncommon for leaks to go unnoticed for extended periods of time which result in over-billing. Several things can cause high water bills. Below is a list of common occurrences that can cause a high water bill at your home or business.
Leak – A water leak occurs when plumbing fails. A sudden spike in usage can indicate a leak. To find the leak, inspect the premises. Listen for flowing water in walls, look for puddles and leaks on the ground inside and outside.
Faulty Toilet – It's hard to believe a minor flaw on a toilet can cause you water bill to increase dramatically, but it happens all the time. If you hear your toilet running every hour or so, the plunger in the back is leaking water and causing the toilet to fill and re-fill repeatedly. This can add up to hundreds of gallons of water over the course of a month. It's a cheap fix, and can save you hundreds of dollars a month.
Meter Read Errors – water meter read errors happen from time to time. Subtract the begin read from the end read on your bill. Sometimes the amount billed is not equal to the amount used. Sometimes if you look at a sequence of bills you will see that the meter read is going backwards (decreasing).  This is not possible, as the meter should always be increasing. If you find an error like this, notify your utility company and have them correct the error. If your utility company doesn't respond, contact us for help!
Miscalculated/Misapplied Rates – Sometimes utility companies implement changes that affect how your bill is calculated. Since we are all human, mistakes can be made when changing a rate schedule on an account. Incorrect multiples and meter sizes can be applied. Check the rates on your utility company's website to make sure they correspond with your  meter size and make sure they are being calculated correctly. Or send us your bill and we will check it for you, free of charge.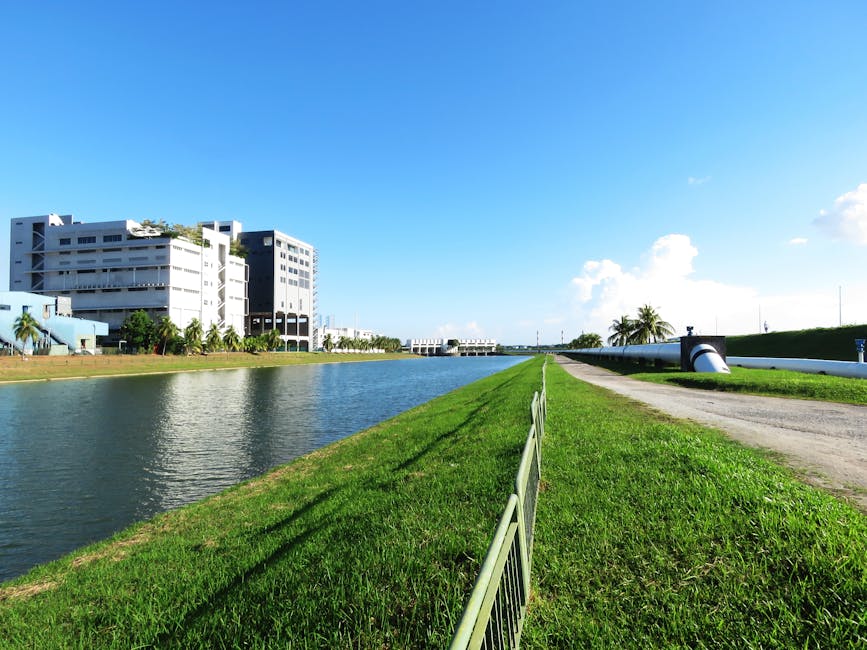 TriStem will review your water accounts and obtain the necessary information to perform the audit and locate and document overcharges. During the audit, we will identify any and all inaccuracies in your billing statements, as well as errors that may lead to over-billing in the future.
We make sure to get the funds our clients are owed by your provider.  As well as make and implement cost saving recommendations for the future. The audit of all stated records will cover the full period available via utility vendor historical records, and will include discovery and documentation of any utility company errors, filing of claims to utility companies for recovery of funds owed to the client, and negotiation with utilities to ensure that all errors are corrected and all funds owed to the client are paid in full.