When choosing a utility bill audit firm, take the following into consideration when comparing TriStem with others:
Our experience in the State of Texas cannot be matched. TriStem has completed hundreds of audits in Texas. In the last few years, TriStem has recovered over $6,000,000 for Texas clients. Furthermore, the energy cost of these Texas clients is now more than $1,000,000 lower each year. These savings are retained 100% by our clients.
At TriStem, we believe that our experience in the Texas market is second to none. How does this help your organization? For starters, TriStem has an established rapport with key utility providers in Texas. TriStem can get a question answered, or correct a problem without "starting from scratch" with each utility. For some utilities, TriStem has been communicating with the same people for years. They know we mean business. This part of our service is invaluable, as it allows us to resolve discrepancies quicker, and obtain more $ for certain overcharges than our competitors would be able to.

TriStem has unparalleled expertise in the Texas utilities' tariffs, and the Texas PUC Rules and Regulations. We already know the peculiarities that show up in the billing practices of Texas utilities. We bring this to the table on day one. Some competitors would need to spend countless hours researching certain line items on bills paid in Texas. The opposite is true with TriStem. Research time is greatly reduced or eliminated altogether. We can look at bills paid in Texas, and know in a matter of minutes if there's an error and what the proper remedy should be. That is not true for all audit firms.

TriStem is proud to serve clients nation-wide, but Texas is our home. We know how to secure refunds that are due from Texas utility providers. Nearly 20 years ago, pursuant to a case brought before the Texas Public Utility Commission, there was a change in the laws for the State of Texas. The new law required utilities in Texas to pay interest on over-charges. This change in the law was a direct result of efforts made by TriStem's Senior Partner, Joe Seeber, on behalf of one of our clients. Competitors may not even be aware of the law.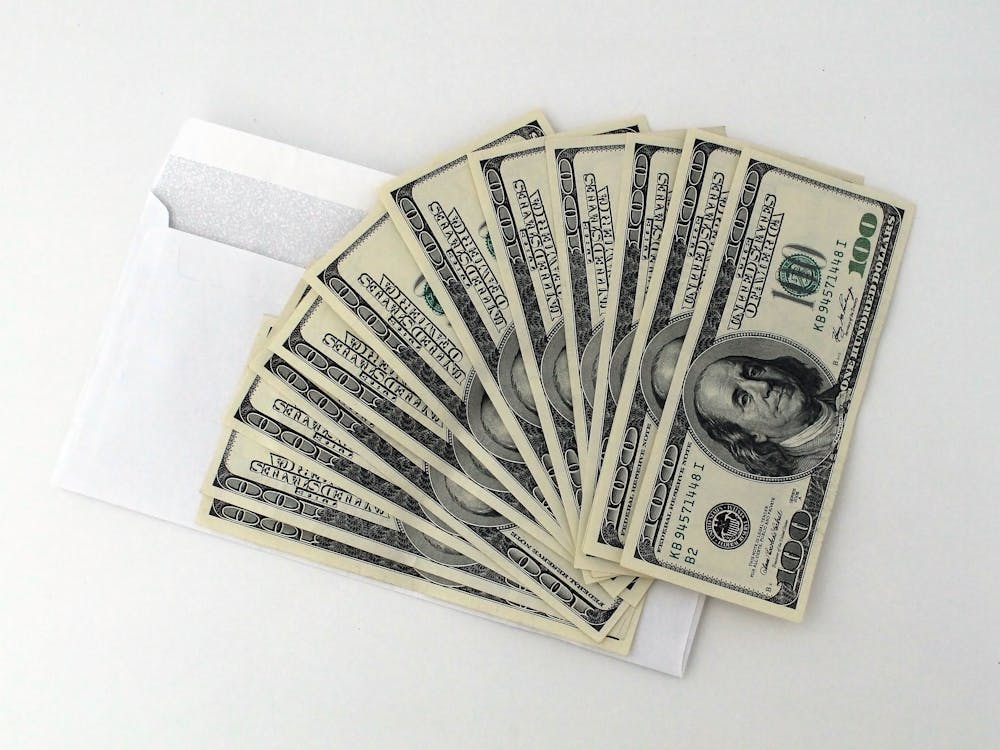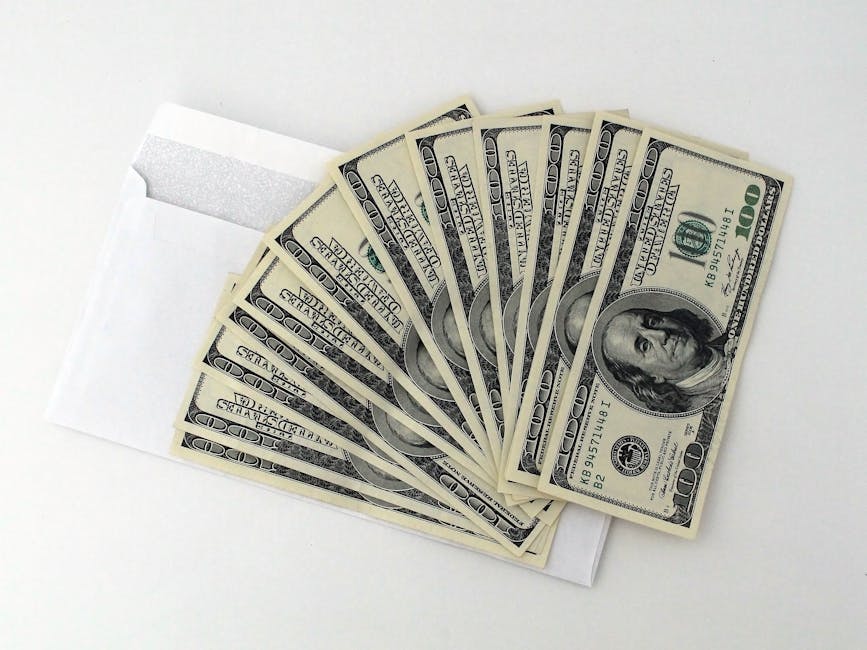 Since 2002, Texas has seen great changes in providers, rates, billing, and even customer service as a result of deregulation. Should this effect the decision to hire one audit firm over another? Yes. TriStem is in tune with all of these changes. Our track record proves that we can weave through this tangled web. The knowledge gained from audits conducted in the deregulation era serves to benefit future TriStem clients. We know what problems exist in deregulated markets, and how to get the maximum refund for consumers.

As a by-product of deregulation in Texas, many users changer their Retail Electric Provider (REP) on a regular basis. All recovery firms will audit the bills paid to your current provider, and seek refunds. TriStem does more. We will research the bills you've paid to your prior REPs. For any particular refund opportunity, TriStem will check your bills as far back as documents are available. In many cases wer are able to trace billing errors back through multiple REPs. This is normal for TriStem, as we routinely file claims for refunds from past providers. Any audit firm that fails to take this extra step is not fully serving the client.

What about site visits? As needed, TriStem will make site visits to your facilities to inspect meters, transformers and other potential sources of overbilling. Other firms may quote site visits as a part of their service. TriStem is located close enough that we can drive to your location to perform field work, on multiple occasions if needed. Time, distance, and expense will not hinder TriStem from field work.
Are each of these factors true for our competitors?