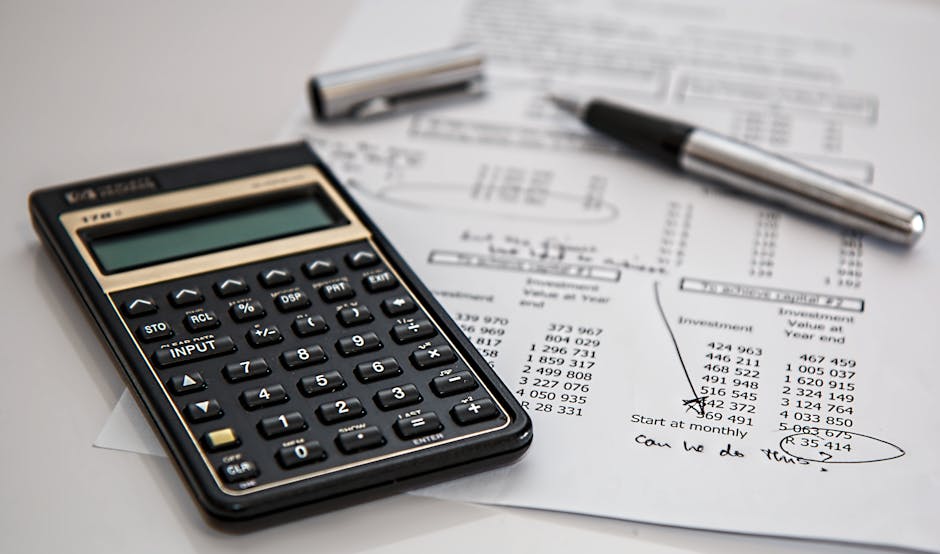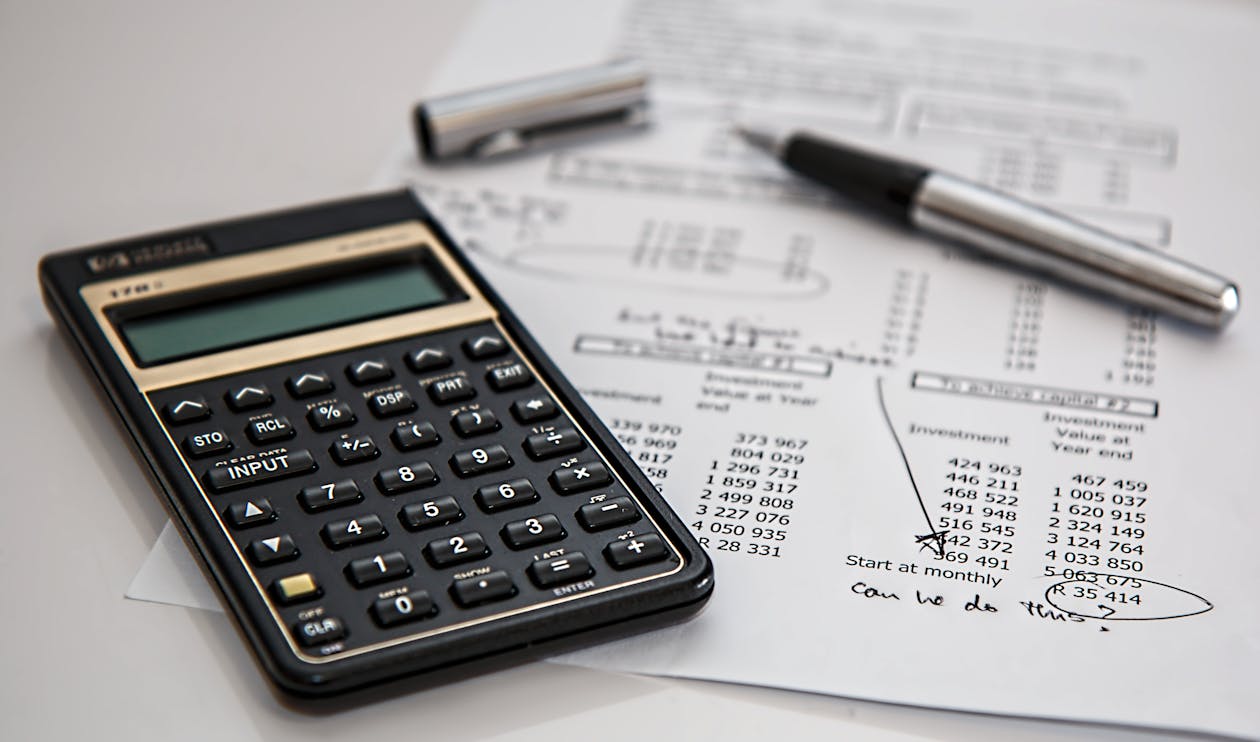 Utility Bill Audits – A No Risk Service
No Recovery = No Fee
TriStem can help put funds back into your budget, and our fee is self funding. We are a business which has called Texas home for 40 years. But our experience goes far beyond Texas borders. We have clients in all 50 states, Canada and Puerto Rico. Our clients include state agencies in Oregon, Washington, Arizona, Louisiana, Missouri, Texas, and Michigan. Our Federal clients include the General Service Administration, United States Postal Service, Coast Guard, and Veterans Administration Hospitals.
TriStem audits utility bills for large consumers of electricity. Recoveries and savings that have accrued to TriStem's clients are in the tens of millions of dollars. No other company in the U.S. can match TriStem's record.
Our mission is to identify the errors and overcharges in your utility bills, and to take action to recover any monies due as a result of these errors.
We audit utilities of all types including electric, water, gas, telecom and waste.
Insist on Results
"Why should I hire a specialty firm for an audit?"
Few organizations have the knowledge, experience, and expertise needed to determine whether or not utility bills are accurate. It is the reason that so many clients have retained TriStem to audit bills they have paid. Millions of dollars have been recovered for TriStem clients whose bills have been previously audited and found to be correct by international accounting firms.
When audit services are solicited for your organization, many may offer themselves as candidates. When selecting your auditor, we would advise that strong consideration be given to documented results, as well as studying others' fee structure carefully. TriStem shares in a percentage of recoveries we obtain for you, ONLY. Any future savings you recognize as a result of our work is yours to keep.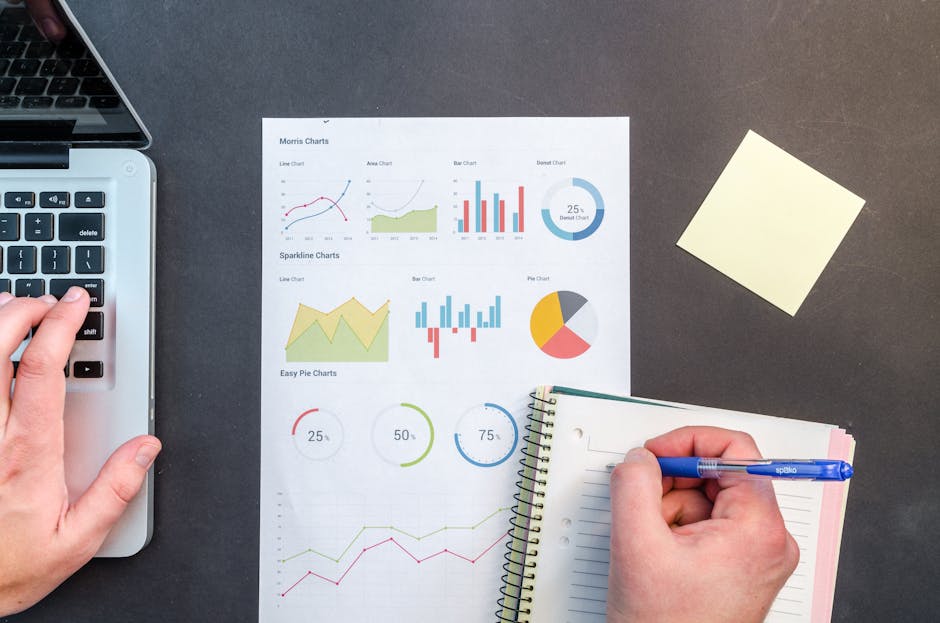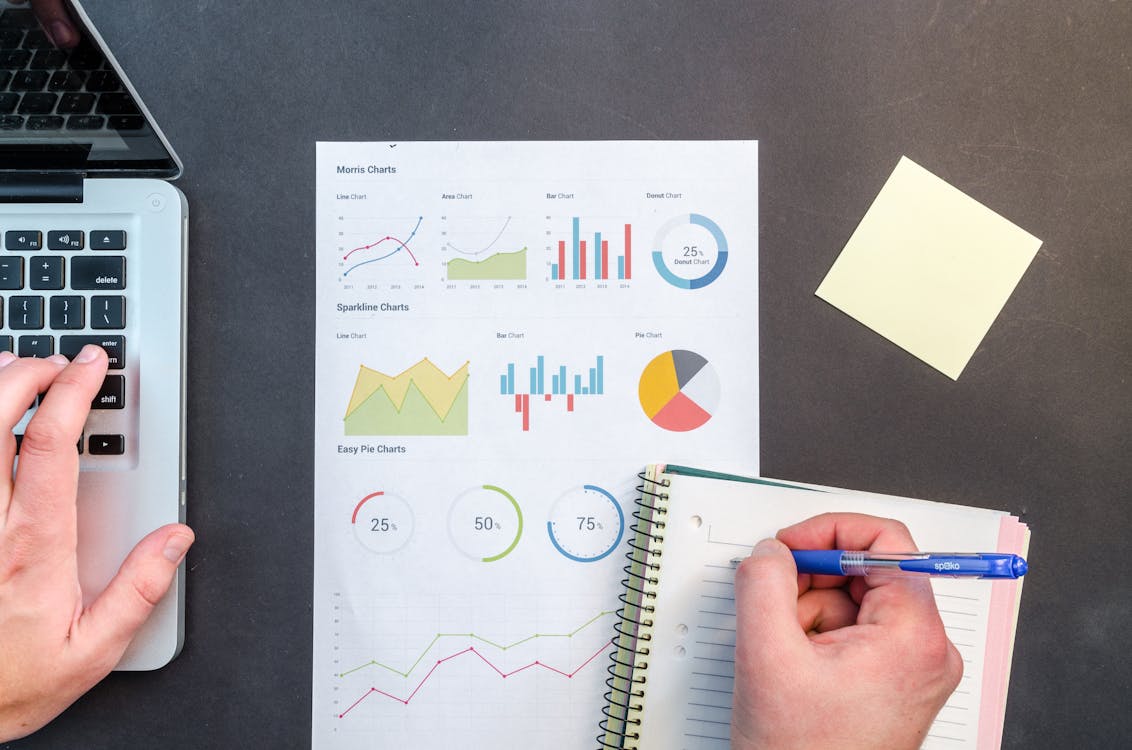 Audit Process
TriStem reviews amounts paid for past utility bills to verify their accuracy. After obtaining the necessary billing information, our audit begins by comparing applicable tariffs and any service agreements that you may have with the actual billing to see that the three are reconciled.
Over-billing can be the result of many factors, such as:
meter errors
calculation errors
wrong rates
rates applied improperly
riders not applied
contract terms ignored
tariff violations
double billings
Our audit will discover errors and obtain refunds where possible. Ongoing errors will be corrected to insure accurate billing in the future. We will determine if your accounts are on the best rate available and apply for a better rate where possible.
What TriStem Can Do For You:
TRISTEM WILL:
Examine your bills
Determine what refunds or rate adjustments may be available
Handle all correspondence and negotiations necessary for recovery of credits or refunds.
IT WILL COST YOU:
A PERCENTAGE OF ANY AMOUNT REFUNDED
Nothing if no errors are found
IT WILL NOT COST YOU:
Our contingency arrangement is simple and risk free!
TRISTEM'S RESULTS
| | |
| --- | --- |
| Client | Recovery |
| City of New Orleans, LA (2001 & 2004) | $9,227,000.00 |
| City of New Orleans, LA (1994) | $6,000,000.00 |
| Sewerage & Water Board of New Orleans | $1,050,000.00 |
| General Services Administration | $1,059,477.00 |
| City of Savannah, GA | $550,000.00 |
| United States Postal Service | $3,401,977.70 |
| State of Texas | $1,500,000.00 |
| Texas Tech University | $1,000,000.00 |
| United States Coast Guard | $81,132.00 |
| Veterans Administration Hospitals | $56,054.00 |
| Sam Houston State University | $155,550.00 |
| LSU Systems | $91,903.11 |
| Lamar State University (Beaumont) | $59,891.60 |
| City of Longview, TX | $128,156.00 |
| City of Overland Park, KS | $81,550.00 |
| La Joya ISD, TX | $116,044.68 |
| Pasadena ISD, TX | $105,198.78 |
| City of Beaumont, TX | $99,250.33 |
| City of Pensacola, FL | $74,765.29 |
| New Orleans Centre, LA | $70,000.00 |
| City of Huntsville, TX | $59,782.07 |