TriStem strives to accomplish the following objectives for each of its clients:
Save your organization's valuable time by conducting a comprehensive audit on your behalf;
Enhance your organization's revenue by securing refunds of overbilled utility services;
Reduce future expenses by correcting ongoing errors and implementing savings opportunities;
Educate your organization on utility billing practices and regulations applicable to your specific region and business; providing your staff with knowledge to identify future billing errors and savings opportunities after our audit has been completed.
TriStem values the importance of customer service, and will tailor our audit to address specific concerns or needs of each client.
Our staff has over 100 years combined experience in auditing electric, natural gas, water, sewer, telecommunications and waste accounts for commercial consumers to find "anything and everything" that could cause your organization to overpay for these vital services. We cannot predict what we might find; however, there are some basic procedures that TriStem follows for every audit to ensure the best outcome.
TriStem will obtain a copy of one invoice for each account to be audited, along with supplemental information on your service locations necessary to perform the audit. We will then reach out to your utility providers to obtain historical billing and usage data. We analyze these records as well as utility tariffs, service contracts and all applicable state and local laws. During the audit, TriStem will analyze each and every account, locate and document overcharges and other billing errors, and determine if rate adjustments or other cost savings opportunities exist.
TriStem will work directly with the utility companies to obtain the proper remedy for all documented overcharges. The client can be involved in this process to the degree it chooses. Our job is not complete until you have received all applicable refunds, billing corrections, and approved savings. For any particular billing error, a claim for recovery will be filed as soon as that overcharge can be documented. Throughout the audit process, TriStem will communicate with the client to keep them up-to-date on what errors and found and what steps TriStem is taking to resolve the errors. This includes periodic reports (via emails, letters, meetings and/or phone) and frequent communication as needed.
What Is Required From Our Client?
TriStem will ask the Client to send some basic data as outlined in our Audit Checklist. This includes a copy of one months' bill for each account, a Letters of Authorization, copies of any contracts with your providers, and a few other pieces of information needed to begin analyzing your utility accounts. Of course, we will have some questions along the way and may need additional information on a case-by-case basis. TriStem will compile as much information independently about each of your accounts to aid in our analysis, including verification of what each utility account serves.
Work Plan
TriStem will review your organization's accounts, including the full available history of usage and charges to determine if errors or savings opportunities exist. The following is a detailed summary of the various stages of TriStem's Audit Process.
1. Data Collection – Obtain necessary documents and information from Client.
2. Initial Review – Perform brief review of all bills received to detect common errors and savings opportunities. TriStem will contact utility providers to facilitate correction of errors and refunds, and client will be notified of any initials savings measures identified.
3. Database Compilation – Enter billing, meter and facility data for each account in an Excel spreadsheet, along with TriStem's proprietary audit formulas, to create a database of all client's utility accounts. This database will be provided to the client upon completion of the audit as a basis for future account tracking.
4. Acquisition of Documents from Utility Providers – Obtain copies of rates and tariffs (if not already on file) and request historical billing and usage data from utility providers. This will take place concurrently with the Database Compilation stage.
5. In-Depth Analysis – Comprehensive audit of all documents provided by the Client and utility providers. This will include:
Review of database and TriStem's proprietary audit formulas for any "red flag" accounts.
Analysis of historical documents for additional "red flag" accounts.
Analysis of rates, tariffs, and service agreements to identify any potential rate errors, rate savings, agreement violations.
Our goals during this stage is identifying any errors or savings opportunities, including but not limited to: meter read errors, charges billed for incorrect or non-existent equipment, meter malfunctions, incorrect meter constants, clerical billing errors, billing for services belonging to others, alternative rates and riders, unneeded services, discounts not applied, etc.
6. Acquisition of Supplemental Information – Consult with client and/or utility providers regarding any accounts where verification of service characteristics is needed in order to determine billing accuracy and cost savings possibilities. When investigating possible billing errors, TriStem may need to contact certain client personnel regarding facility use and operations, such as facility managers, maintenance managers, or anyone else familiar with the facilities we are investigating.
7. Refund Claims/Recovery and Cost-Savings Measures – Submit refund claims (with backup documentation) and communicate with utility providers to accomplish correction and refund of verified account errors. Submit requests to utility providers for client-approved account changes to reduce future expense.
NOTE: As soon as we can prove an overcharge, claims will be filed. Claims may be filed at any stage during the audit. The date that a claim for refund is filed is dependent upon what we find in your bills. In each case, our clients receive copies of all claims. TriStem will take the lead role in the recovery stage and stay on the claim until the proper recovery has been obtained. The client may be involved to the degree it chooses.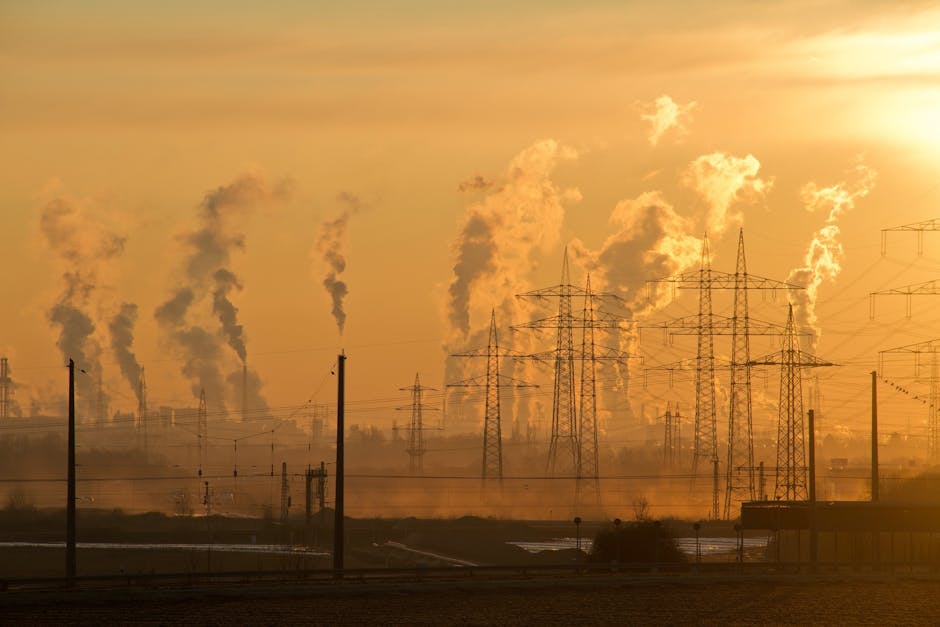 8. Field Work – For accounts requiring on-site inspection to determine billing/metering accuracy, TriStem will make arrangements with the client to perform field work to view meters, transformers, and any other equipment or facilities whose operational characteristics play a role in the monthly billing. For telecommunications audits, a site visit may be scheduled earlier in the audit process to physically inspect your phone system and network setup.
9. Additional Claims (if needed) – Submit claims to utility providers for any additional accounts where field work results in confirmation of billing and/or metering errors.
10. Final Report – After the audit is complete, all account errors have been corrected, approved savings recommendations have been implemented, and all refunds issued, TriStem will submit a final report to the client to summarize work performed including a detailed listing of each account audited, each error corrected, refund received, rate change or other cost savings measures taken, and an estimate of the annual dollar amount that the Client will save as a result of our work. Our report will include recommedations for the client staff to ensure that errors found don't occur again and tips for keeping your utility costs as low as possible.
CONTACT US:
www.tristem.com
1-800-234-7937
audit@tristem.com